Star Wars | DC Snowboarding Collection
October 12,2022
We paid tribute to the Star Wars™ galaxy with an epic snow collab featuring custom prints and details inspired by Boba Fett™ and Darth Vader™. The limited collection includes some of our bestselling snowboards, boots, outerwear and accessories.

The Dark Side Collection pays homage to the Dark Side with a snow collection cloaked in a custom galaxy print with details featuring Lord Vader™ and our favorite villains from the Star Wars™ galaxy.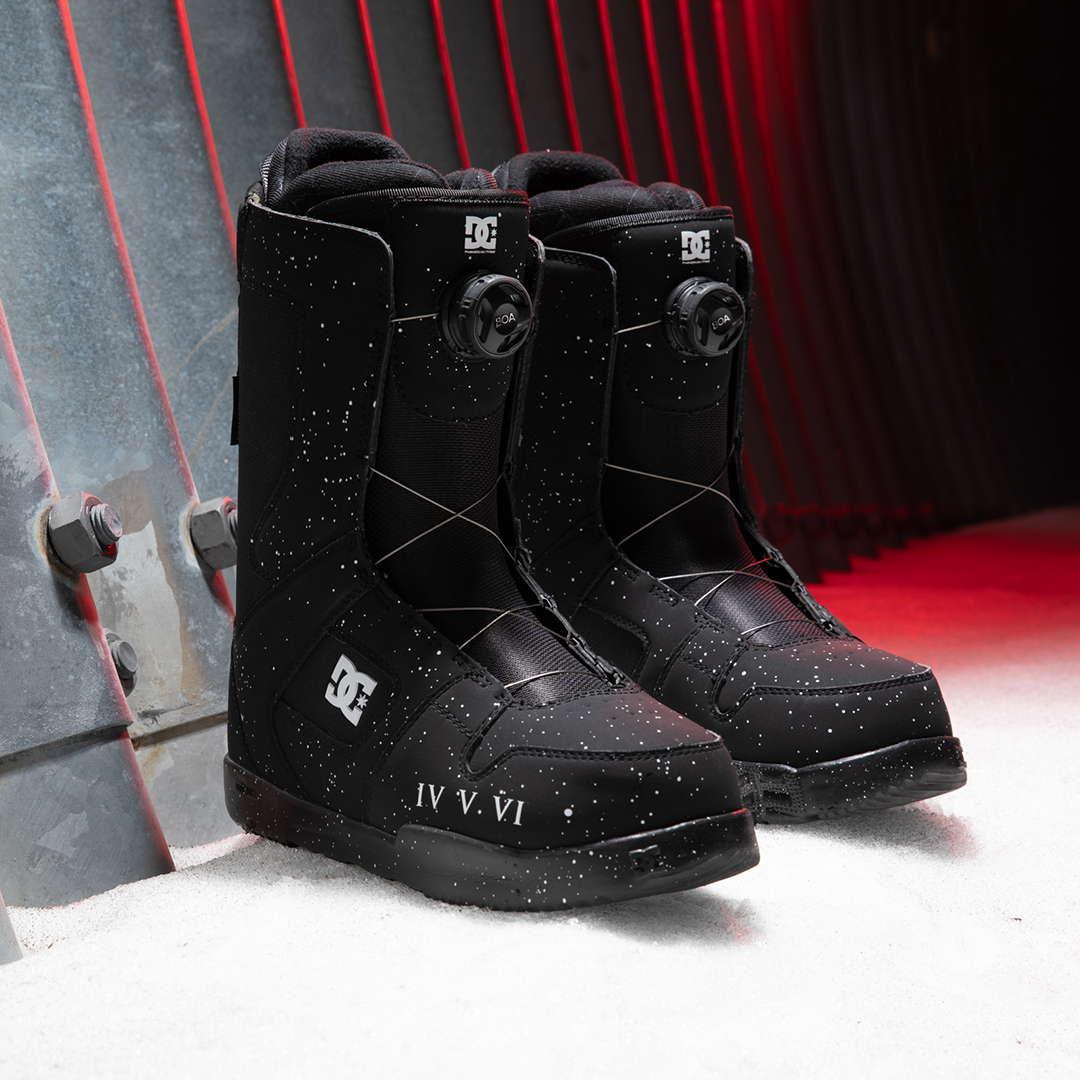 DC snow pays tribute to the galaxy's most notorious bounty hunter. The Boba Fett™ collection is kitted out in a custom camo print inspired by his iconic Mandalorian™ armor.